COMPLETE LINE
Western Paper supplies over 10,000 products from the nation's leading manufacturers in every market segment we supply, ranging from cleaning supplies and equipment and food service packaging to warewash and laundry supplies. Our expert sales team provides innovative strategies and customized product solutions to your specific needs to ensure you're getting the best match for your businesses' image, needs and budget.
That means we're not only your best source for toilet paper, facial tissues and paper towels, but for most (if not all) of your cleaning supplies and foodservice packaging needs. Examples include (but are not limited to):
Bags

Brushes

Buckets and Wringers

Canliners

Carpet Care Chemicals

Cups and Lids

Cutlery

Dinnerware

Film

Floor Care Chemicals

Floor Machines

Foil

Glass Cleaners
Gloves

Ice Melt

Laundry Chemicals

Mops

Napkins

Pads

Restroom Cleaners

Soaps

Straws and Stirrers

Trashcans

Vacuums

Warewash Chemicals

Wipers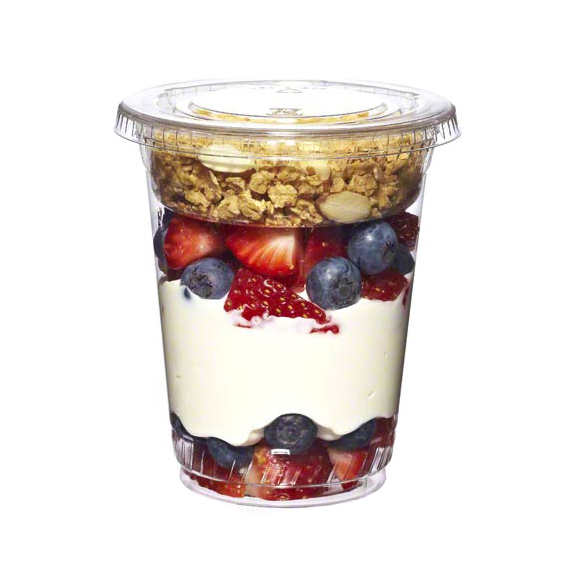 To see our complete line of products, visit our ONLINE CATALOG or contact an inside sales consultant at 303-371-8701 x206
Bright Solutions is Western Paper's secret weapon to help you meet your business goals and achieve outstanding quality products at competitive prices.
As the Rocky Mountain Region's exclusive supplier of Bright Solutions' diverse line of products (ranging from paper dispensers and skin care to liners and cleaning chemicals), Western Paper is uniquely equipped to offer you the best product mix for your needs.
We offer what our competitors can't! CONTACT a sales professional to find out why Bright Solutions is our fastest growing line of supplies, and how it may be the perfect match of cost-effective quality to stimulate your business' growth.
To see our full line of Bright Solutions products, CLICK HERE to view our product catalog
or contact an inside sales consultant at 303-371-8701 x206
CLEANING SUPPLIES AND EQUIPMENT
Western Paper understands the dramatic impact that cleanliness and sanitization levels have on your business' guest, patient, tenant and customer satisfaction levels. From restrooms, lobbies and conference rooms to kitchens, gymnasiums and guest rooms, we provide the best cleaning strategies and product solutions to do the job right.
Our expert sales consultants can analyze your current products and practices and identify smarter and superior tools, approaches and products to maximize employee efficiency and safety while boosting customer satisfaction and sanitization levels for every cleaning task. We can also help with green certification and provide numerous effective, environmentally friendly options to meet your needs.
We're here to help you maintain a cleaner, more inviting facility!
Western Paper offers a variety of smart packaging solutions that boost your sales and enhance your brand's perceived value, visibility and positioning. Our broad, innovative line of food service packaging products offers the opportunity to feature customized logos that build brand awareness while protecting the integrity, appearance and taste of your product.
Western Paper's expert sales consultants can recommend superior alternatives and show you innovative resources for increasing product visibility through merchandising, product presentation and branding—all while guarding your product's safety and sanitation.
We're here to help you sell more food!
Western Paper is partnered with Procter & Gamble to pioneer a proven laundry solution that yields exceptional cleaning results while improving employee safety, comfort and convenience. As the leading supplier of professional strength versions of such trusted cleaning solutions as Tide, Clorox and Downy, Western Paper invites you to test our laundry solution at our expense to see for yourself that you don't need harsh and hazardous chemicals to get exceptional cleaning results.
In addition to reducing potential employee liability, injury and absenteeism, Western Paper's laundry system can lengthen your linens' lifespan—all while ensuring an exceptional user experience for your guests. Put the brands you know and trust to work and make your customers feel even more at home!
We're here to help you discover a superior laundry system!
Western Paper has an exceptional team of experienced technicians with vast industry knowledge who can regularly test and adjust your warewash system to maximize efficiency and sanitization. We provide proven warewash solutions that are highly effective and also safer and more convenient to employees.
We are a full service provider to a wide variety of food service operations, including auto dish cleaning, three-compartment sink, floors, countertops, ovens, grills and more. Give us an opportunity to show you what more personalized, professional warewash service looks like.
We're here to help you put a better warewash system to work!